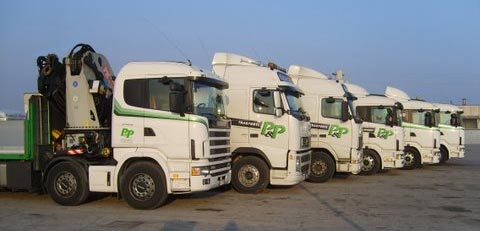 The Perin Generators Group is a company also efficient and specialised in the road transport of electric generating sets domestically as well as internationally. It makes more than 10 transport vehicles available to its customer, loading the sets to the ground and positioning them free at destination all over Europe.
This service permits superior efficiency, also for emergency services, available 24/7, for example in the case of a sudden blackout or a natural disaster. In these cases, the Perin Generators Group is able to reach the rental locations in short periods of time and position the electric generating sets on site. We have more than 300 machines available with different power levels for rent. In fact we cover the majority of requirements in different areas, such as military, industrial, etc.
DIRECT LINE WITH SARDINIA
---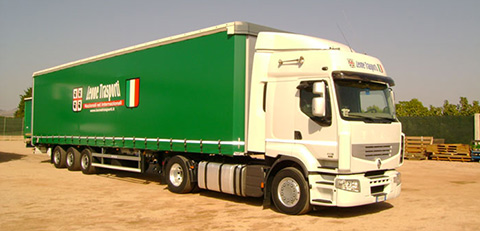 With regard to the national transport of electric generating sets, we have a direct line with Sardinia for weekly shipments to the entire territory in Sardinia.