Perin Generators Group is present in power generating engineering more than 50 years. The second entrepreneurial generation has been able to apply the historical specialization in the production of generating sets at the hydroelectric sector, proposing hydroelectric turbines from 10 kW to 3,000 kW.
Innovative solutions that use an alternative energy source, renewable, derived from the rivers and lakes, waste water and sewage.
The hydroelectric energy plus: clean energy completely free, zero management costs, minimum noise, maximum compactness, flexibility of use and easy remote management.
Pelton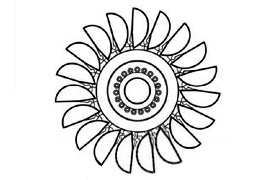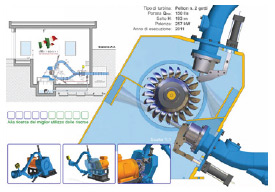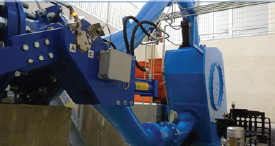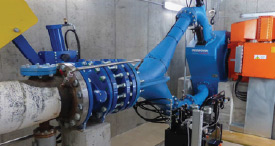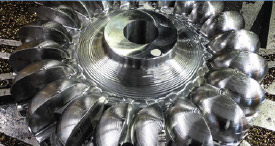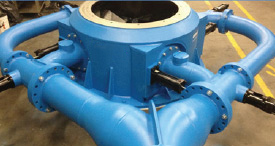 Francis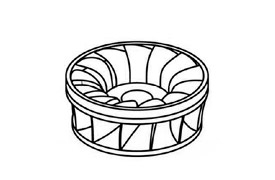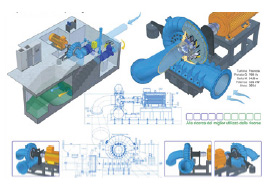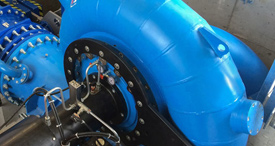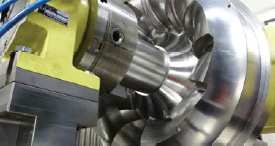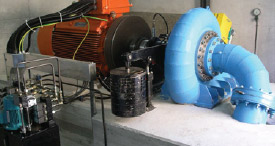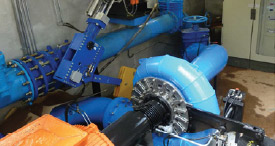 Kaplan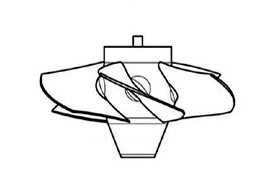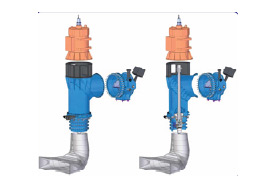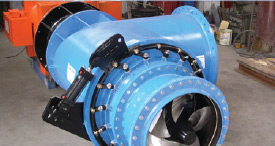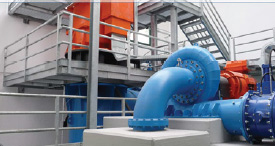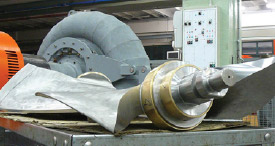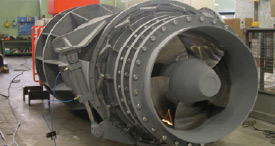 GREEN ENERGY FROM THE WATER
---